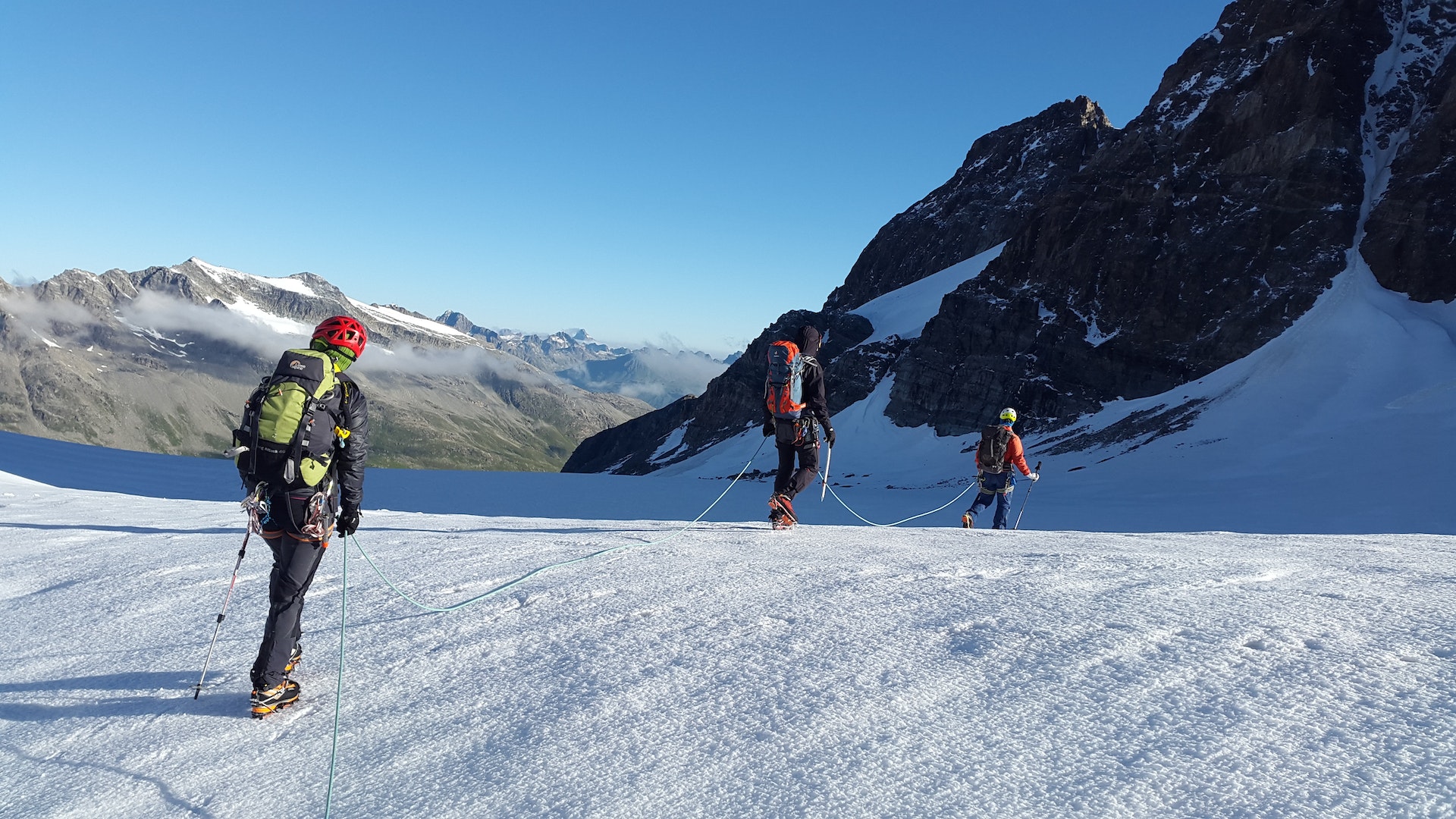 ---
Hello nature – Expedition!
Difficulties are just things to overcome after all.
– Ernest Shackleton
expedition training
---
Planning a cold weather expedition? We provide the full range of necessary services and training opportunities you and your team need in order to get ready to safely set foot on extereme ice, whether it be North or South Latitudes
Feel free to message us with your expedition idea or plan and we'll happily discuss how we can support you with an initial, without cost, consultation call.
micro expeditions
---
Longing for adventure but struggling to find the time and resources to commit to a full expedition?

Our Micro expeditions are the perfect solution. Ranging from 3-7 days in duration, and delivered year round related to the relevant season. These packages are fully inclusive meaning you and your group will have all your needs taken care of from your arrival at the airport.